Scottish Regional and International Award Winning Master Photographer
John has been a full time professional photographer since 1997 and is a fully qualified Master Photographer with the MPA.
MASTER PHOTOGRAPHERS ASSOCIATION ( M P A ) is the UK's foremost organisation for full time professional photographers. The MPA and it's members are totally committed to promoting and maintaining very high standards of professionalism and excellence to you, our clients!
John has won multiple awards from the Scottish regional and the international stage of the Master Photographer Awards.
John has also been featured in the Master Photographers magazine which was shipped all over the world.
A fun and easy 60-minute Discovery Session will take the stress out of the portrait process. We take the time to get to know you and help you design a uniquely different story.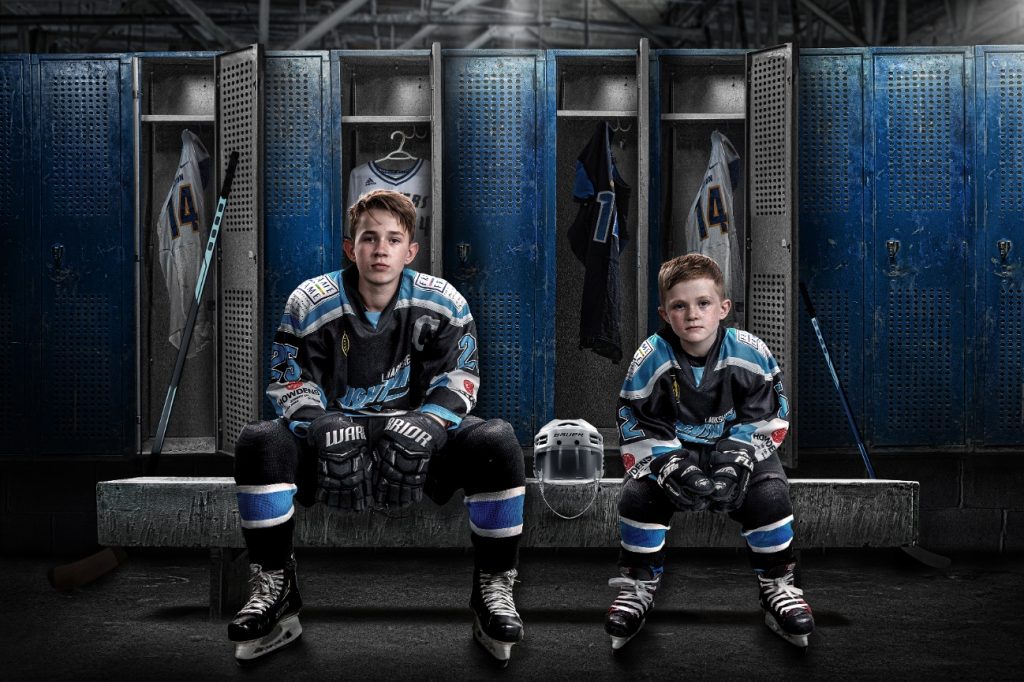 Together we will design your uniquely different story and through a process of photography and illustration, we will create an amazing family portrait unlike any other you've seen before
We believe Art is Created to be Experienced, and we want your experience to be different. So, your first experience with your family portrait will be with those you care about most.
THE ULTIMATE
Portrait Experience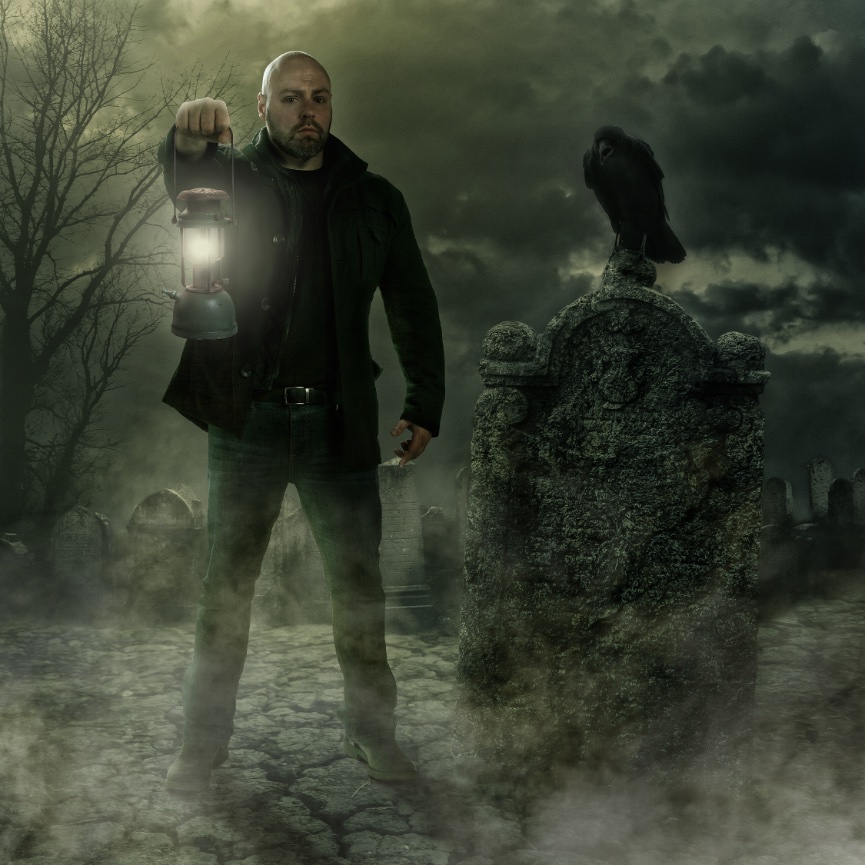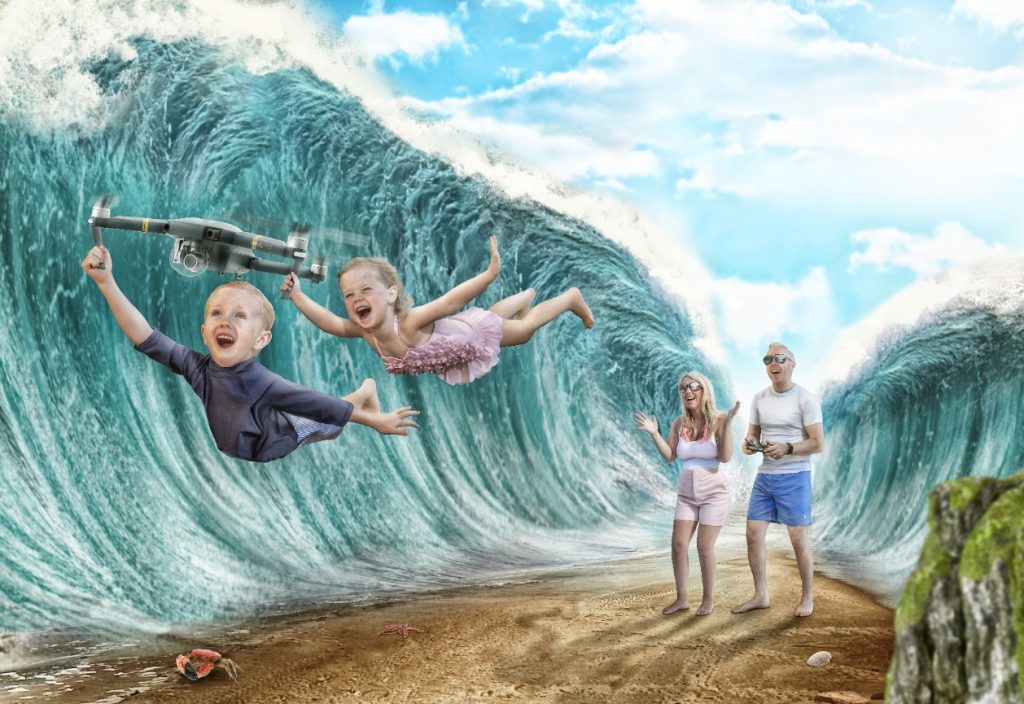 UNPARALLELED
Creativity & Design