School photography has been photographed almost the same way since school photography began.
Here at Wilson Photography we aim to change that by offering a fresh, imaginative and creative style.
Our fully trained photographer will bring along all the vintage props and backdrops to set up in your school. The writing on the chalk board can be changed to something that best suits your school.
Our photographers take the time to capture personalities and smiles, to help create the perfect memory for the family album
Just that little bit different.
A contemporary and stunning alternative to traditionally captured school photographs.
Wilson Photography have for many years been industry leaders in fresh, modern school photography.
When we visit a schools or colleges, we bring the expertise to produce studio quality portraiture and group photography on site with minimum disruption. With the wide variety of options available, parents will have no trouble finding the right choice when ordering their high quality professional photographs.
* Pupil Portraits offer parents studio quality images at school photography prices.
* They are available in a wide range of packages and options to suit parents' needs.
* Pupil portraits are flexible and can be taken as individual, siblings and family groups.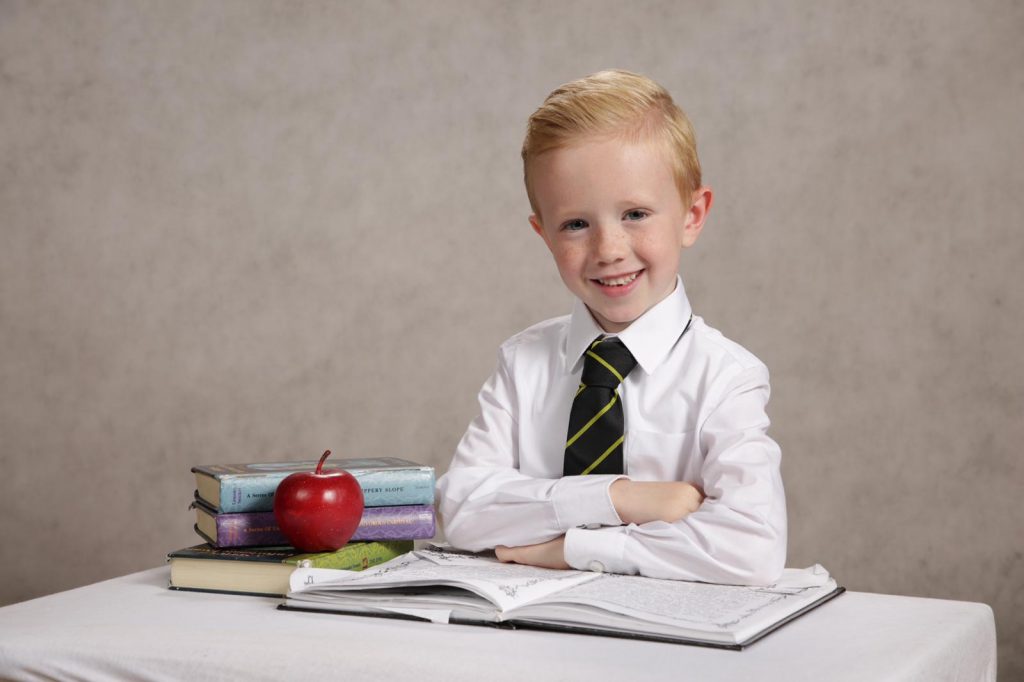 "Casual" class and team portrait photos are a new, contemporary and exciting alternative to traditional photographed school and sports groups.
They are easy to set-up in the convenience or your school hall no matter what the weather and we will make it as easy, stress-free and fun.

Wilson Photography are looking to create fun, unique and customisable photography and make it available to all Schools/Nurseries.
Hollywood Squares has been designed to really bring out the individual character of each student. And most importantly it is a more fun alternative to traditionally photographed school leavers or as class portraits and groups.
Traditional Class & Team Groups
Traditional team and class group portraits are the perfect way to record and celebrate the cohesion and teamwork within your school.
They can be taken of any number of students and staff and are suitable for all class, and team types whether that's football or the netball team!
Our traditional group portraits are available in a large variety of print and frame options so your students and their parents will have plenty to choose from.
Traditional group portraits provide a great source of essential fund raising for your school.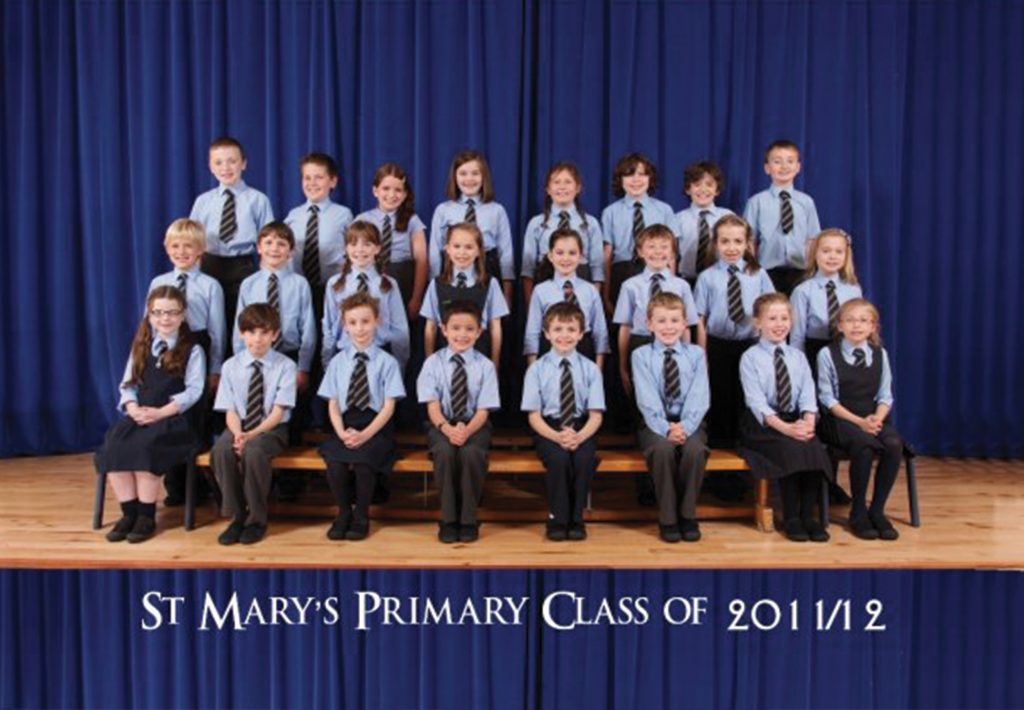 Complete School & Year Group
At Wilson Photography we are able to photograph your entire school or year groups with our strong and safe staging system, creating perfect and symmetrical group for your school.
Our experienced photographers will ensure the staging groups are safely set up and it is simple and stress free for all your staff and students at your school.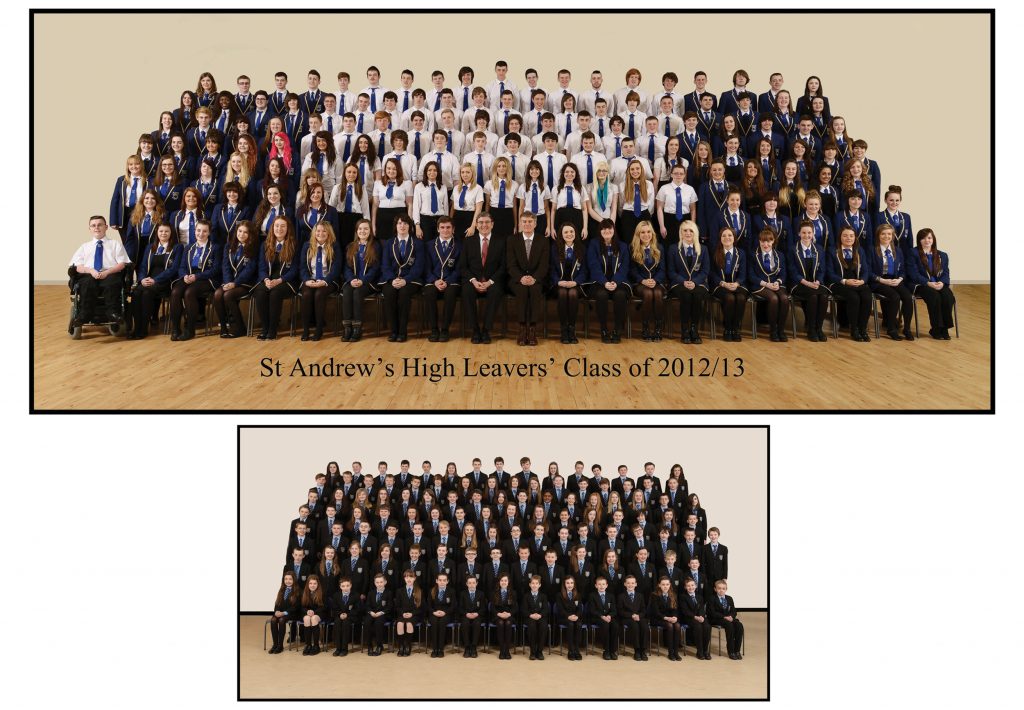 Large school groups are created using our specialised setup. Our highly experienced team will ensure the day runs smoothly with safety at the forefront. Create stunning staging groups using the latest technology. Eliminates the risk of accidents from traditional staging. No lengthy set up times. Not weather dependant. Giving you a high quality HD image.