Rembrandt Fine Art Portraiture
The 'Fine Art Portrait' is a very carefully lit studio portrait where every element is carefully adjusted as though painting a picture in fine detail with light.

The editing process is then treated the same. A painterly look is often achieved as I refine every element of the portrait taking on old dark room techniques in a digital format to 'lighten and darken' skin tones, clothing, hair and all the details to create a sense of portrait perfection.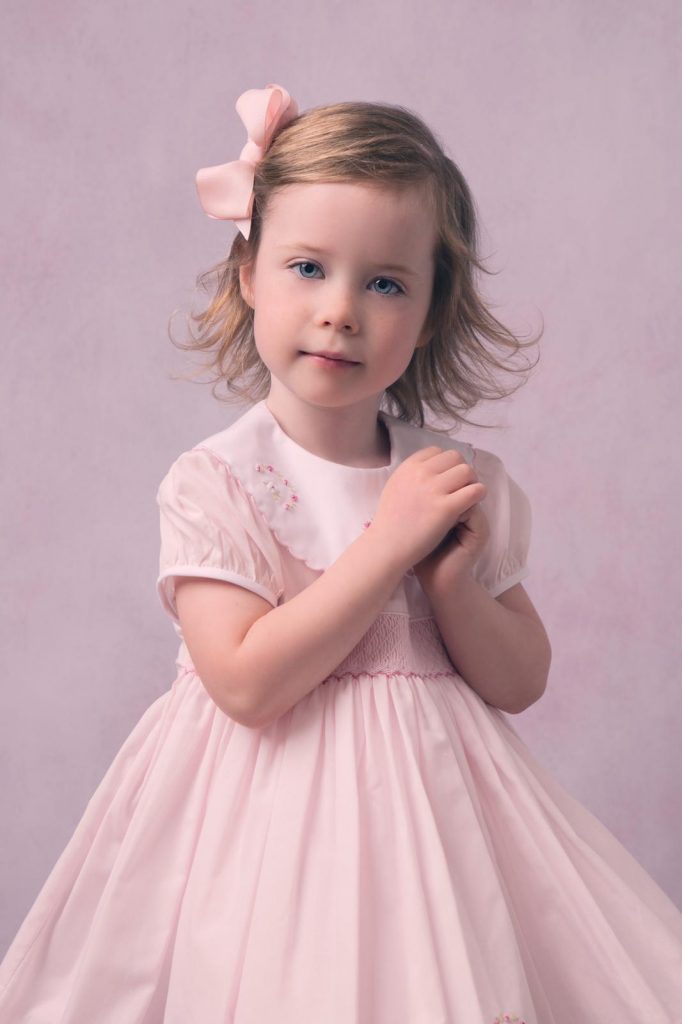 Modern Studio Portraiture
I have a range of different lighting and backdrop setups available in the studio.
We can customise these to create an atmosphere and 'place' that suits who you are and the space you wish to hang your heirlooms.

I am one of the few photographers in Hawke's Bay still able light and provide more than exceptional studio portraits. I take great pride in professional lighting as I feel true professional craft as a photographer comes from understanding and manipulating light. A c raft which is sadly falling away in our point and shoot society.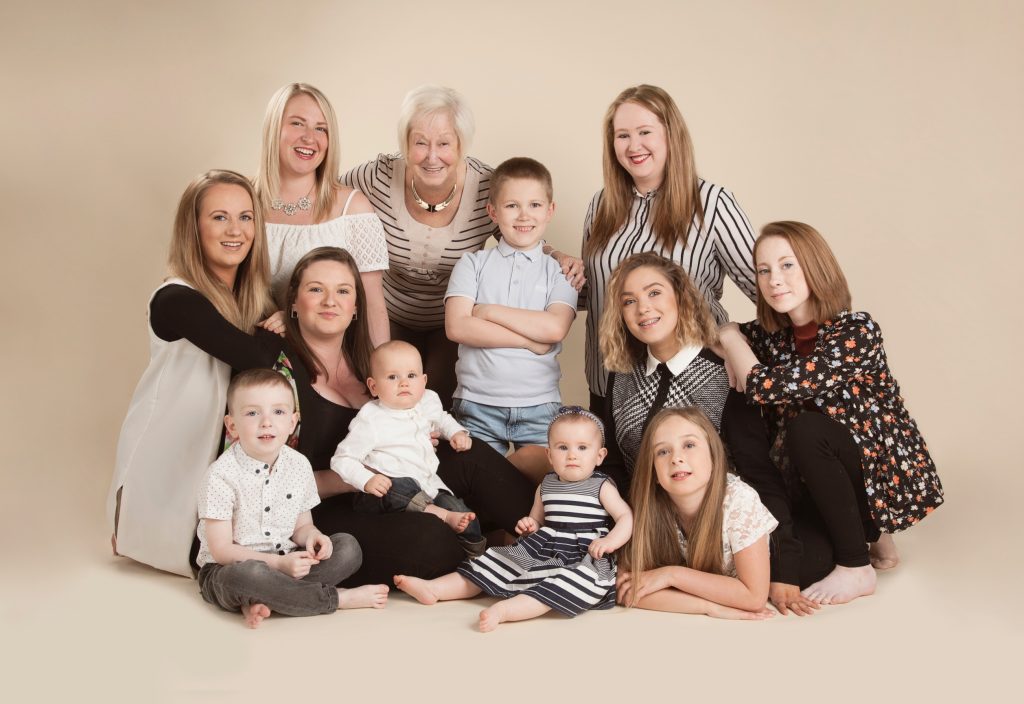 Pets are part of the family too. Our furry friends bring such joy to our lives and it is lovely to be able to capture their personalities.

Bring your pet along to our studio for a truly unique photo session. Whatever the type, age or size of your pet, we will provide you with stunning images. We will capture the true nature and character of your pet and provide you with amazing images for years to come.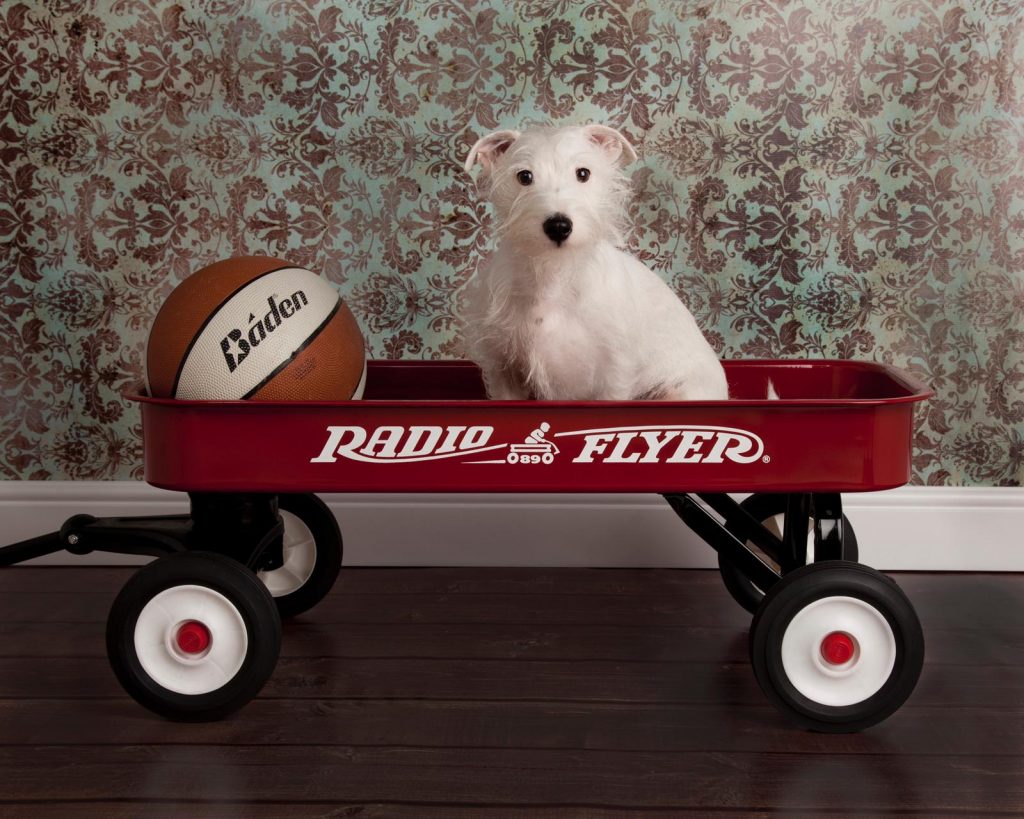 HEIRLOOM PORTRAIT INVESTMENT

HOW THE PORTRAIT PROCESS WORKS

1
PHONE OR IN PERSON CONSULTATION
This is where we can discuss your requirements from how you and your family wish to look and feel in your portraits, through to what will suit your walls in theme and size.
2
THE PORTRAIT SHOOT
You will arrive at the studio, our hair and makeup artist will work their magic. We will have sandwiches and drinks for you and your family to have a break during the shoot.
Shoot times vary depending on who, and how we are shooting, but my aim is to provide a range of options for you to choose your final art pieces from.
3
VIEWING AND ORDERING
This is the extra fun part. You will be invited to come back to my viewing theatre where you can see your portraits up large in all their detail. From here we can discuss again sizes and product options. You will be blown away.

Small web sized, watermarked digital files (900 pixels longest side) come with every print ordered (not suitable for printing)
Convenient time payment options available on request.
Studio images are put through a refined craft process. They are then printed on house on high quality museum fine art stock papers with high quality inks. This ensures detail and longevity of the prints.)
WHY PRINTS?
Photo files… you must save them to a floppy disk they said.
And so we did…. but then they stopped making floppy disks
Now you must save them to a CD or a DVD they said.
So we did… And then they stopped making CD drives
You must now save them to a USB or a Hard Drive they said.
So we did… then hard drives failed to open and the USB drive read empty
You must now upload them to the cloud they said.
So we have………………….
Meanwhile the framed heirloom print over the fireplace looks down and smiles
on us and the old albums on the bookshelf nudge each other and giggle.
I am not really into the business of selling files. But don't stress as you'll be provided with small web versions for your Facebook.
Here at the studio I create beautiful final end products that I sign my name to.
At Wilson photography it's about LONGEVITY | QUALITY | SUPERIOR PRODUCT